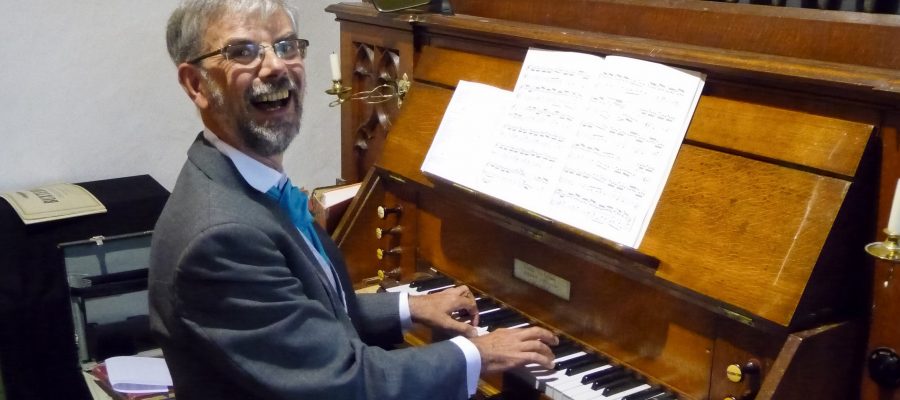 Director of Music retires after 30 years service - 16/10/16
On Sunday 16th October Jeremy Truslove retires from his post as Director of Music after two spells of service spanning 30 years. His contribution to the church is immeasurable and we have all benefited from his ceaseless energy, good humour and charming personality.
A tribute to him has been placed on the Choir Association's webpage Please click here to read more. A presentation will be made to Jeremy on behalf of the Parish after evensong.
Sign up to our newsletter