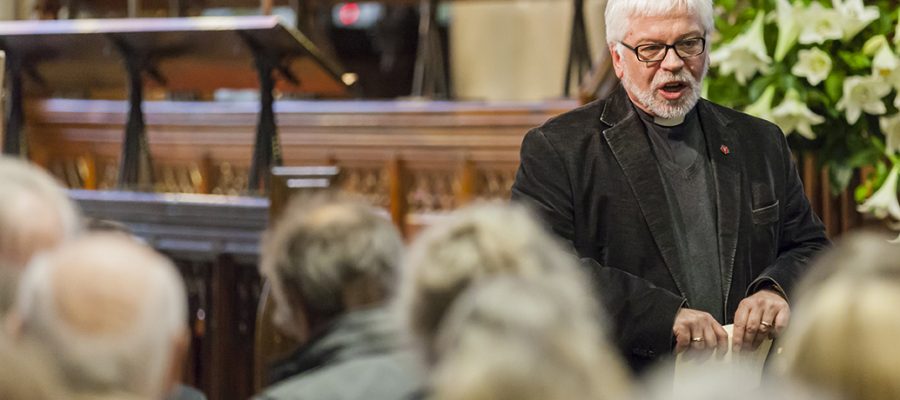 Special Services
Lancaster Priory Church is a Grade 1 listed building, located on a site which has seen Christian worship since Saxon times. It is of huge historical and archaeological importance and is one of the most frequently visited parish churches in the North West. Lancaster Priory is the Mother Church of the City of Lancaster, and it is well known and respected throughout Lancashire and beyond as a place of excellence for its music tradition.  For many people the Priory is the place of choice for their special service.
Weddings, Wedding Blessings and Renewals of Vows
Work in progress.
Baptism and Thanksgiving for the Birth of a Child or an Adoption.
Work in progress.
Funerals and Memorial Services.
Work in progress.
Bespoke Special Services
Work in progress.
Sign up to our newsletter