Welcoming a New Director of Music - 16/07/23
Lancaster Priory are pleased to announce that Dr Rebekah Okpoti will join the team in September 2023 as Director of Music.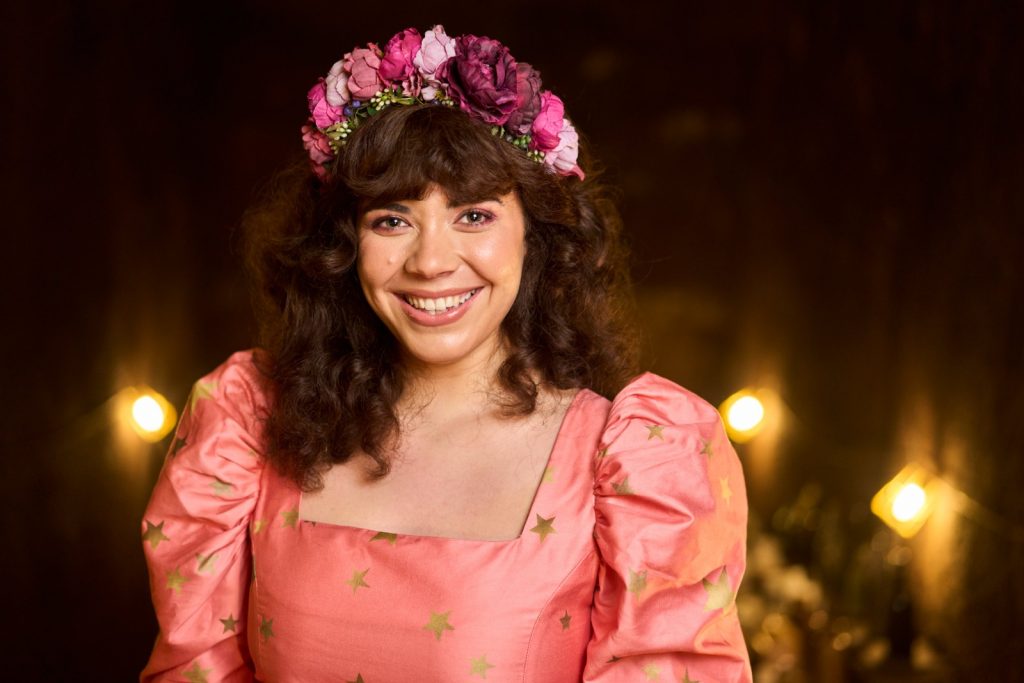 Dr Okpoti says "I am delighted to have been appointed, to join the team, as Director of Music at Lancaster Priory. It will be a privilege to lead the music of the Priory into its next bold and creative stage of development. Strengthening and building new connections in the community and enabling the music ministry to show anew, to the city of Lancaster how music and worship are a continuing part of our faith and heritage at the Priory since 1094."
Revd Leah Vasey-Saunders (Vicar) says "I am so grateful to all of the Priory's musicians past and present for the legacy of a strong and vibrant musical tradition. Dr Rebekah Okpoti has fabulous foundations to build on, and she will bring fresh insight, creativity and a variety of missional experience to this role at a key moment in the mission and ministry of God at Lancaster Priory."
Watch this space for more information coming soon, and a date on which we will formally welcome Dr Okpoti as Director of Music.
You can find out more about Dr Okpoti HERE.
Sign up to our newsletter