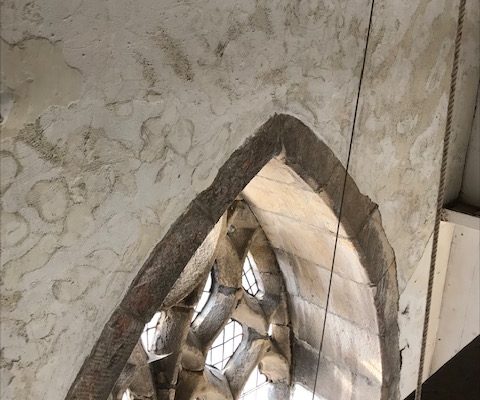 Lancaster Priory Tower Appeal - 12/02/20
We really need your help!
Our tower is in urgent need of essential repairs.
The repairs will cost in the region of £110,000 so this is where you can help us.
Sponsor a stone for only £10.
The name of your nominee will be entered in a book to be displayed in the Priory when the repairs are completed.
Just place your donation in one of the envelopes in church, write your chosen number and name of your nominee on the back of the envelope
and hand it to a member of staff.
If you are able to Gift Aid your donation, please fill in your details in the form on the envelope.
or please donate using our Just Giving page.
THANK YOU!
Sign up to our newsletter