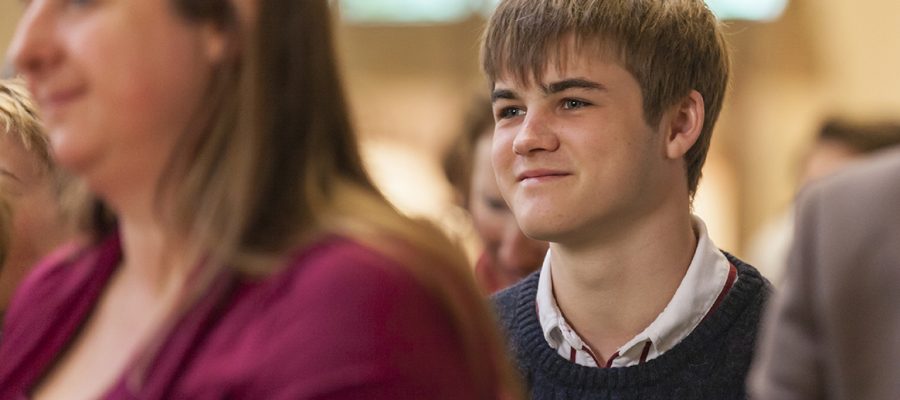 Worship
Join us at our regular church services
Weekly services are from 'Common Worship' (2000) unless stated otherwise.
Sundays
8am: Holy Communion (BCP)
10am: Priory Eucharist sung by the Priory choir with Sunday School ('All Age' on the first Sunday of the month)
11.30am: Choral Mattins (BCP) on 1st Sunday of the month
6.30pm: Choral Evensong and Sermon (BCP)
Weekdays
Tuesday: 10.15am: Eucharist (BCP)
Wednesday: 12.30 Eucharist with Prayers for Healing
Thursdays at Penny's Hospital Chapel
12.30 pm: Lunchtime Service commencing 1st March
[St John's Thursday Lunchtime Service is postponed until further notice]
For more information about this week's services and events at The Priory please click here.
Click here to view our Service and Music lists.
Sign up to our newsletter