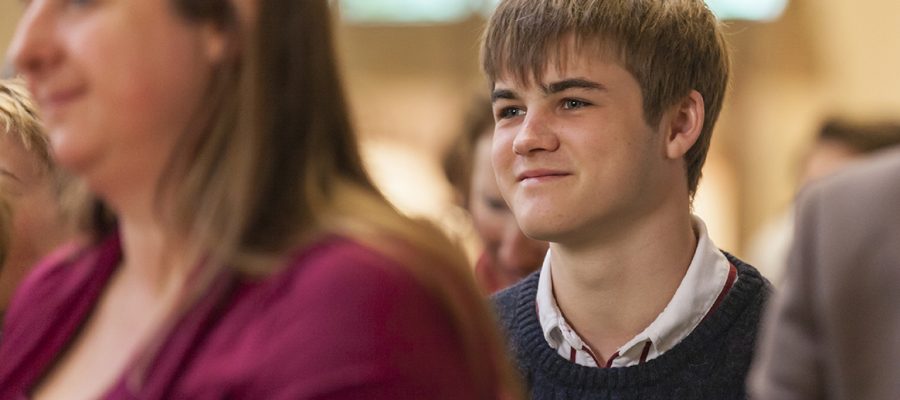 Worship
DAILY SERVICES
Morning Prayer can be viewed daily at 9.30am via our Facebook page.
Our 10.15am Holy Communion service takes place every Tuesday and can also be streamed via our Facebook page.
Service sheets for previous services can be downloaded from links at the end of this page
This month's  Calendar of Prayer Aug 20 can be viewed here.
_______________________________________________________________________________
SUNDAY SERVICES
The Priory is now open for public worship.  In order to accommodate everyone who wishes to attend we will be changing the pattern of Sunday services.
08.00 am Holy Communion BCP service,
10.00 am Priory Eucharist with sermon (live streamed) We will also stream our Sunday service "live" at 10.00am on our Facebook page, but you will be able to follow the service any time after that. You can follow the service by downloading the order of service 
11.30 am Holy Communion (Common Worship).
There will also be the 10.15 Holy Communion (BCP) service on Tuesdays.
Services will last no more than 45 minutes and there will be no choir or congregational singing until we are advised that this is safe and possible.
For the 10.00 am and 11.30 am services pre-booking is required as numbers will be limited in order to observe 2 metres social distancing.  Bookings should be made by 6.00 pm Saturday evening.  We will try to accommodate anyone who arrives without making a booking but it may not always be possible.
In order to comply with Track and Trace requirements we will need to collect your contact details when you attend a service. To comply with data protection regulations, we will destroy this information after 21 days. However, if you develop symptoms of Covid-19 within this period, you must let us know, and all others who were present with you will be contacted and told to self-isolate for 14 days.
Booking arrangements are as follows:
Do book online if you are able to do so, using the Trybooking website:
This week's booking link is available at our page 'This Week at Lancaster Priory'
If you cannot use the internet please contact us by phone on 07713 981372.– leave a message and this will be checked daily.
It is mandatory to wear face masks as you enter and leave the Priory. You will be guided to your seats by a steward, and we ask you to take your seat in the pew to which you are guided. (We will be filling the church starting at the front.)
Unfortunately, singing is not yet permitted, so there will be no hymns, though we are able to appreciate the organ music.
No collection is taken—but we hope you will make an electronic payment, or join our Planned Giving Scheme.
Holy Communion will be given (only in one kind) at the chancel step, please follow the direction of the stewards, and keep social distancing as you line up and return to your seat via the side aisles.
At the end of the service, please await the directions of the stewards, as we will be leaving church starting with the back rows first.
If you wish to chat with people, please do so outside the Priory, respecting the wearing of face-masks and keeping social distancing.
We continue to do all we can to ensure the safety of our congregation members, and are grateful for your patience as we work through these challenging times together as the people of God in this place.
______________________________________________________________________________
We will continue to be live streaming morning prayer and some services from our Facebook page. 
Weekly services are from 'Common Worship' (2000) unless stated otherwise.
For more information about this week's services and events at The Priory please click here.
Click here to view our Service and Music lists.
Sign up to our newsletter