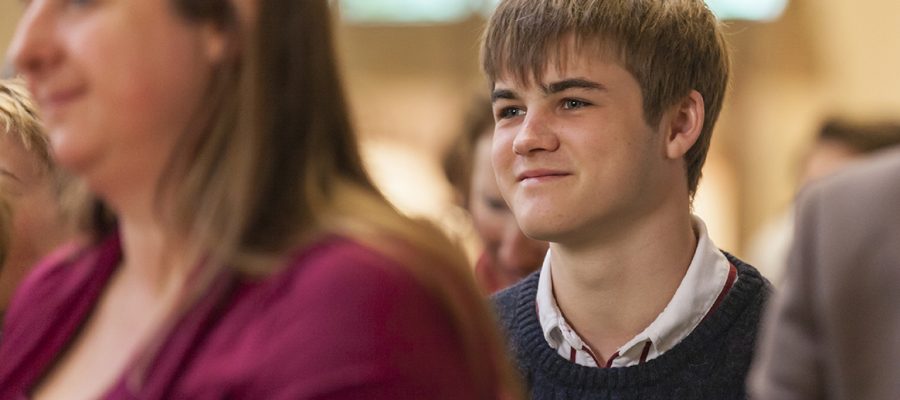 Worship
The Archbishops and Bishops of the Church of England have urged everyone to follow the instructions given by the Prime Minister to stay in their homes in a national effort to limit the transmission of the coronavirus (COVID-19).
But they called on the Church to "continue to pray, to love, to care for the vulnerable". It follows the announcement by the Prime Minister Boris Johnson of sweeping restrictions aimed at slowing the spread of the virus.
It means all Church of England churches will close with immediate effect in line with the Government's instructions. There will also be no Church weddings or baptisms. Funerals at the graveside or in crematoriums can still take place, but only in line with the Prime minister's Statement.
However, we will be live streaming morning prayer and some services from our Facebook page. Please check our 'This Week at Lancaster Priory' page for details of which services will be available.
We regret that all of our services have been cancelled until further notice.
Weekly services are from 'Common Worship' (2000) unless stated otherwise.
Sundays
8am: Holy Communion (BCP)
10am: Priory Eucharist sung by the Priory choir with Young Church
6.30pm: Choral Evensong and Sermon (BCP)
Weekdays
Tuesday: 10.15am: Eucharist (BCP)
Wednesday: 12.30 Eucharist with Prayers for Healing
For more information about this week's services and events at The Priory please click here.
Click here to view our Service and Music lists.
Sign up to our newsletter