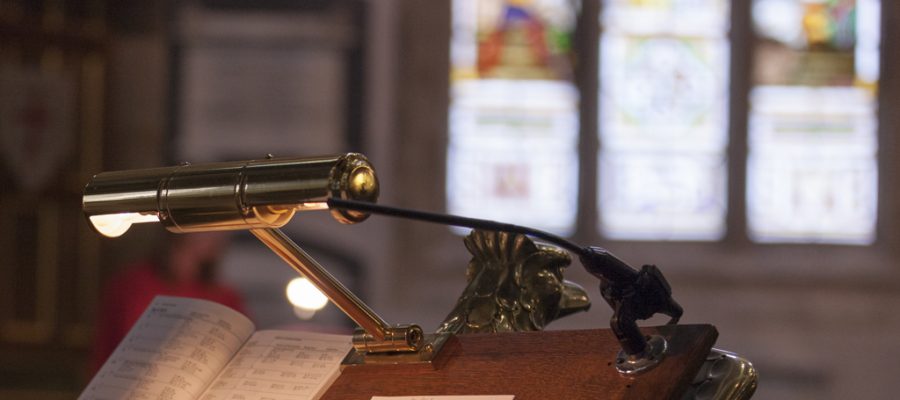 Safeguarding Policy
Lancaster Priory takes safeguarding matters seriously and adheres to the policies and requirements of the Diocese of Blackburn for the care of children and vulnerable adults (see its website).
The Diocesan Safeguarding Officer is Sharon Hassall and can be contacted at sharon.hassall@blackburn.anglican.org (Tel. 01254 503415).For details of Lancaster Priory's Safeguarding Officers, please contact the Vicar.
Lancaster Priory has a dedicated pastoral visiting team.
Contact our Safeguarding Officer Cath Hill or the Vicar or download our Safeguarding Policy Blackburn Parish Policy
Sign up to our newsletter