Ship of the Gods - 04/11/22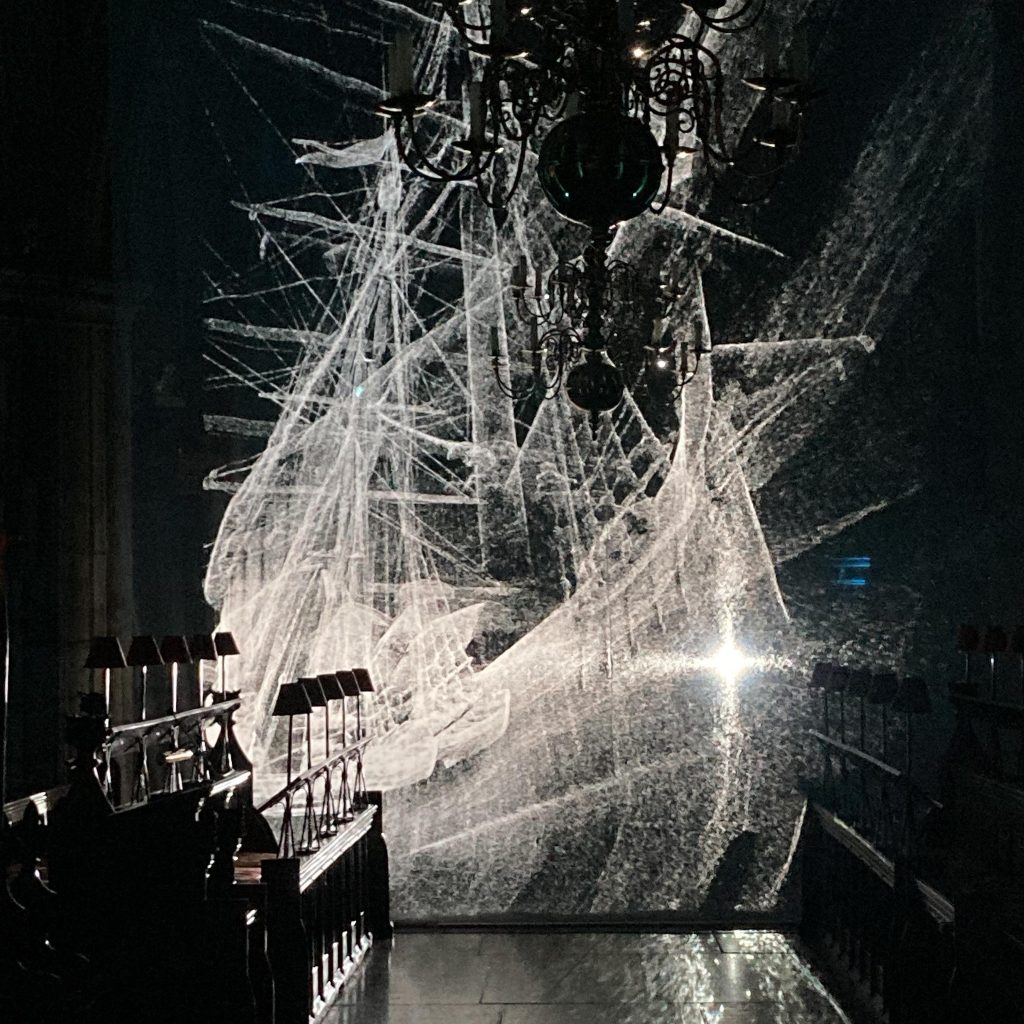 Tonight we open our doors as part of Light Up Lancaster 2022 and what a treat is in store for all who visit!  Please do come along between 17.00-22.00 tonight or 17.00-19.00 tomorrow!
To read more about Ship of the Gods please see this WEBSITE.
Light Up is a fabulous opportunity to view the architecture of Lancaster from a slightly different perspective and there are many great exhibitions across the city.
To view the Light Up Schedule please go HERE.
If you visit the Priory tonight there will be an extra treat…….. first come first served!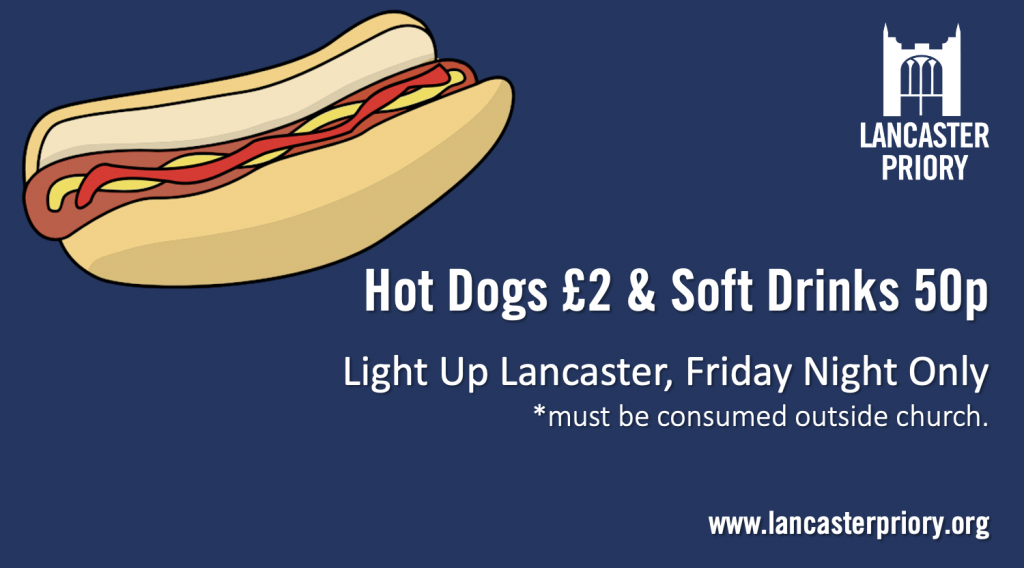 Sign up to our newsletter