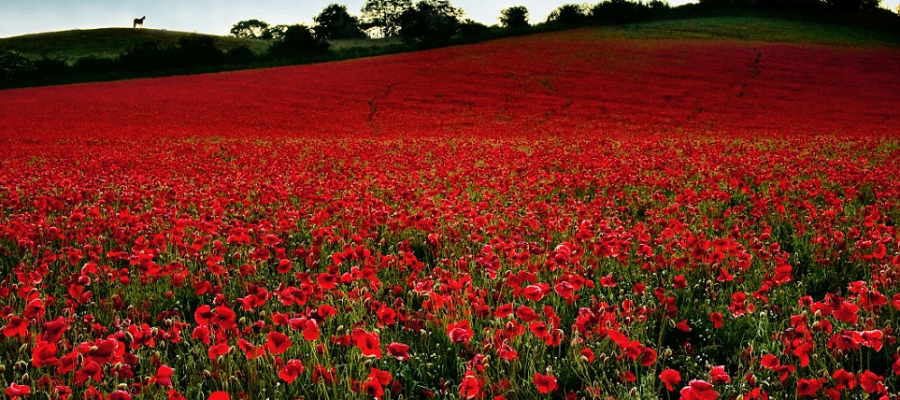 End of an Era - 22/11/14
The funeral of a former Mayor of Lancaster took place on Monday 24th November in the Regimental Chapel of Lancaster Priory. Alderman Sybil Rostron, who died at the age of 98 had been involved in Lancaster's political life for over 40 years, a career which saw her as Leader of the Council, then Mayor of Lancaster in 1999/2000, during which time she welcomed Her Majesty The Queen to Lancaster to celebrate the 600th anniversary of the Duchy of Lancaster passing to the Sovereign. Her late husband, Captain Cedric Laird Rostron was, until his death in 2003, the last surviving officer of The King's Own Royal Lancaster Regiment.
Born Sybil Atack in 1916, her grandfather had owned cotton mills in and around Lancaster at the peak of Lancashire's cotton industry.  She retired from politics shortly after her Mayoral year to care for her husband, but was always to be seen attending the annual Remembrance Day service in the Garden of Remembrance at Lancaster Town Hall. This was the first year she had missed, and she died on Armistice Day, November 11th.
Sign up to our newsletter