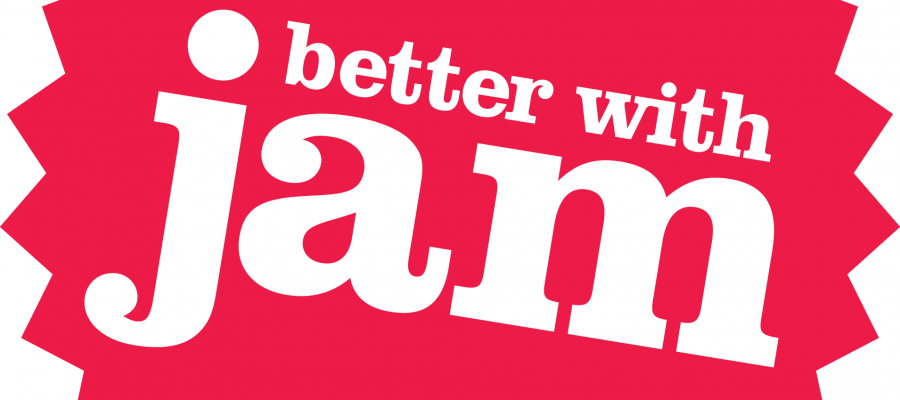 Better With Jam
Better with Jam - Brand and Marketing Sponsor
?My Dad sang in the choir here from 1924 to 1933 and it was the highlight of his otherwise impoverished childhood. He was inspired to 'better' himself and for all of his life he not only loved singing but was immensely proud of his achievement as a soloist. It gave him confidence and he was the only boy out of 9 brothers and sisters to leave Lancaster and make a successful life for himself in Southern Africa.
There must be hundreds of stories over the years because what we found when we were doing the rebranding was just how much people loved The Lancaster Priory. And, people of all ages too. Young and old alike this is a true, vibrant community right in the heart of Lancaster. People helping people and making a huge difference to lives, changing lives forever.
So, you can see lots of reasons why we are mighty proud to be associated with this project and I we hope that what we've done will help to communicate what Lancaster Priory Church does and help even more people"
Sorry, No Sub-pages found.
Sign up to our newsletter