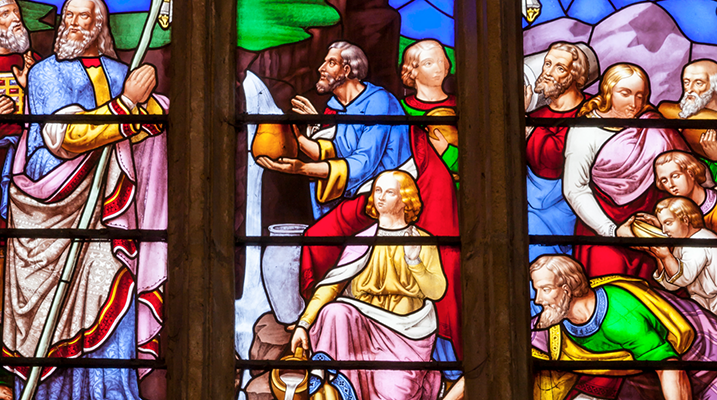 Prayer
Prayer is an essential part of Christian living, and when we turn our attention to God we find him already waiting and welcoming us, always.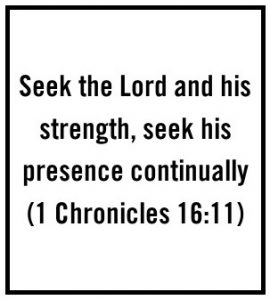 There is no right or wrong way to pray, and we can pray communally and privately, aloud or in silence, with traditional words or spontaneously, or indeed without any words. God knows better than ourselves what we need and wants to guide us to the life he intended for us, in which we can find the fullness of joy and peace. Prayer does not require any particular preparation, but it may be helpful for example to take a couple of deep breaths and sit in a comfortable position in order to still our mind and focus on God's presence. Prayer is a two-way conversation, and we can aim to listen to the movements of God in our life.
The Spirit helps us in our weakness;
for we do not know how to pray as we ought,
but that very Spirit intercedes with sighs too deep for words.
And God, who searches the heart, knows what is the mind of the Spirit,
because the Spirit intercedes for the saints according to the will of God.
(Romans 8:26-27)
You can find current prayer resources HERE
You can find helpful links to help you in prayer HERE
You can find out more about joining in corporate prayer and worship HERE
You can also find out more about Prayer Groups to join in the Priory People section of our website.
Calendar of Prayer Feb 23   PRAYERS TO THE HOLY SPIRIT OF GOD FOR THE GRACE OF HOLINESS   Breathe in me O Holy Spirit, that my thoughts may all be holy. Act in me O Holy Spirit, ` that my work, too, may be holy. Draw my heart O Holy Spirit, that I love but what is holy. Strengthen me O... Read more

PRAYER RESOURCES The Church of England website has information for beginners as well as other resources through the Prayer and Worship menu, including links to apps and prayers for different life situations: https://www.churchofengland.org/prayer-and-worship/learning-pray An article written by our Bishop Julian and leaflets about different traditions from The Diocese of Blackburn : https://www.blackburn.anglican.org/... Read more
Sign up to our newsletter