Mineral Stars Advent Artwork - 07/12/22
Advent Art: Mineral Stars
We are so fortunate at Lancaster Priory to have a host of very talented and gifted people, including several who work in the creative and expressive arts. This Advent, our vicar invited one of them, Rachel-Ann Powers to use the space in our Regimental Chapel to create something that would support our Advent journey.
Rachel-Ann has called the work 'Mineral stars'. She says "The work is being developed and made during Advent. I am exploring the potential to create somewhere in the Priory where people can quietly contemplate this complicated season. Please feel invited to come and spend time in the space with the work…"
We have two weeks to go until Christmas and the work has already developed into a beautiful exploration of the emotions of this season of preparation for Christmas. Please call into the Priory during opening hours and have a look!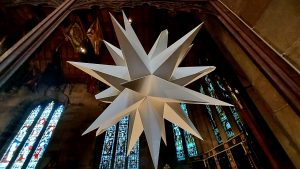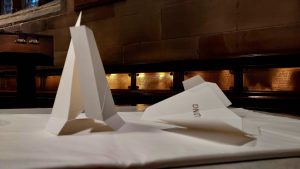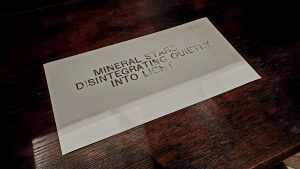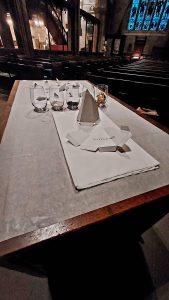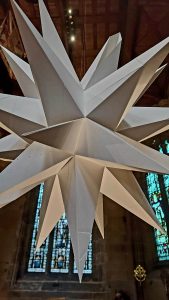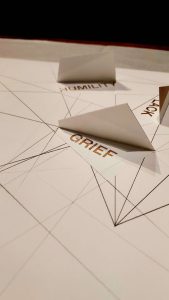 Sign up to our newsletter