Gaia 2022
Bookings are now open for Festival of the Earth: Gaia at Lancaster Priory!
Four Weeks, four themes and so many different activities for you to join in with!
Community Week
Nature Week
Sustainability Week
Home Week
QR code links to bookings for events are further down this page.
Details for Low Sensory Sessions can be downloaded
HERE.
Advance booking advised.
For fast access, please present your ticket for viewing by a member of staff on the door. 
Tickets shown on a device screen are encouraged. 
Advance bookings should use the fast track entry lane.
Visits and Bookings for 12 or more?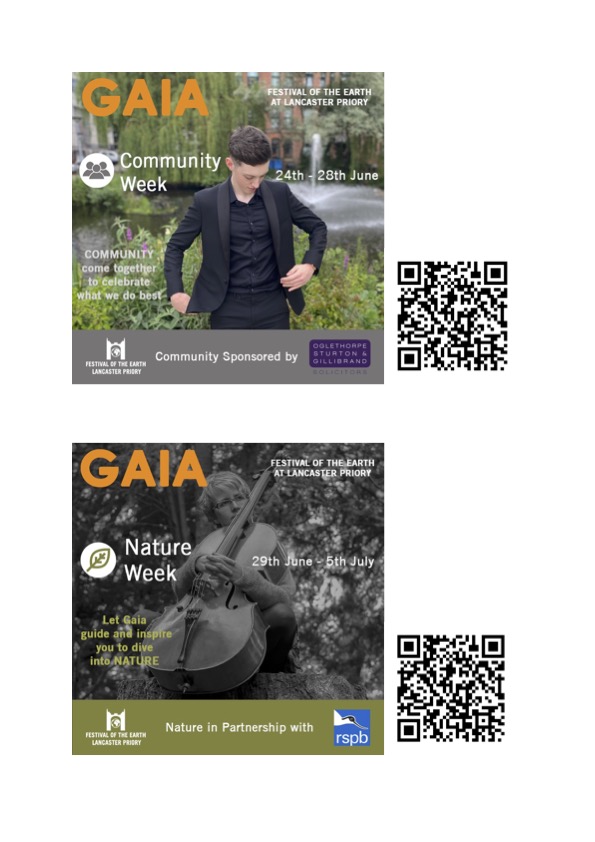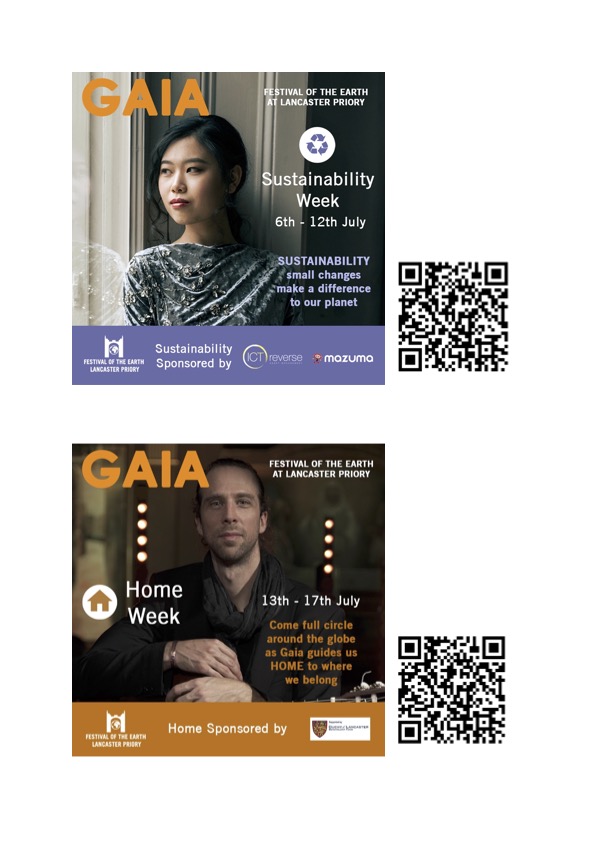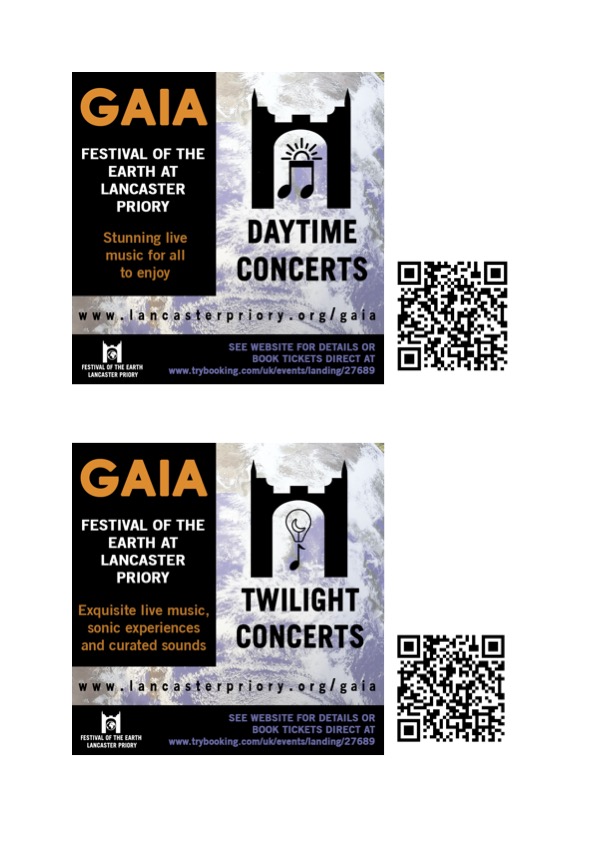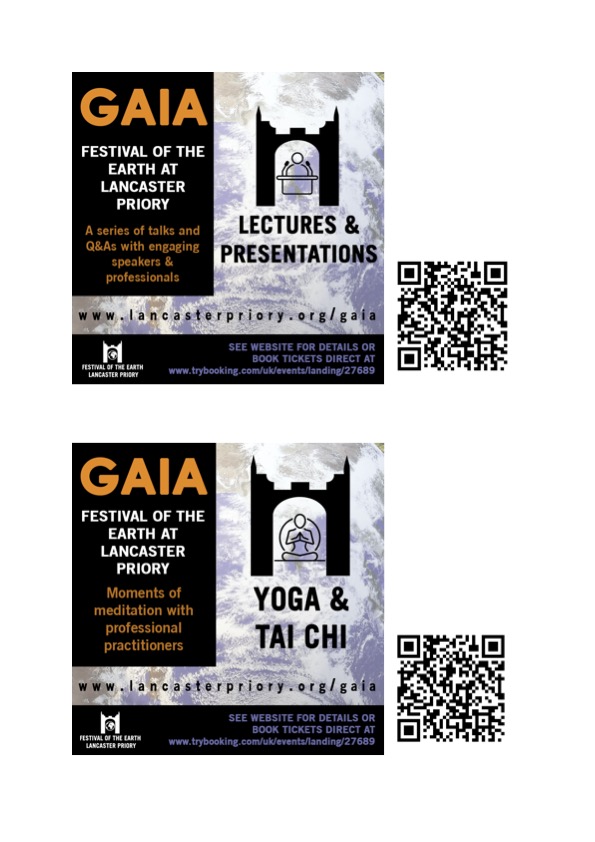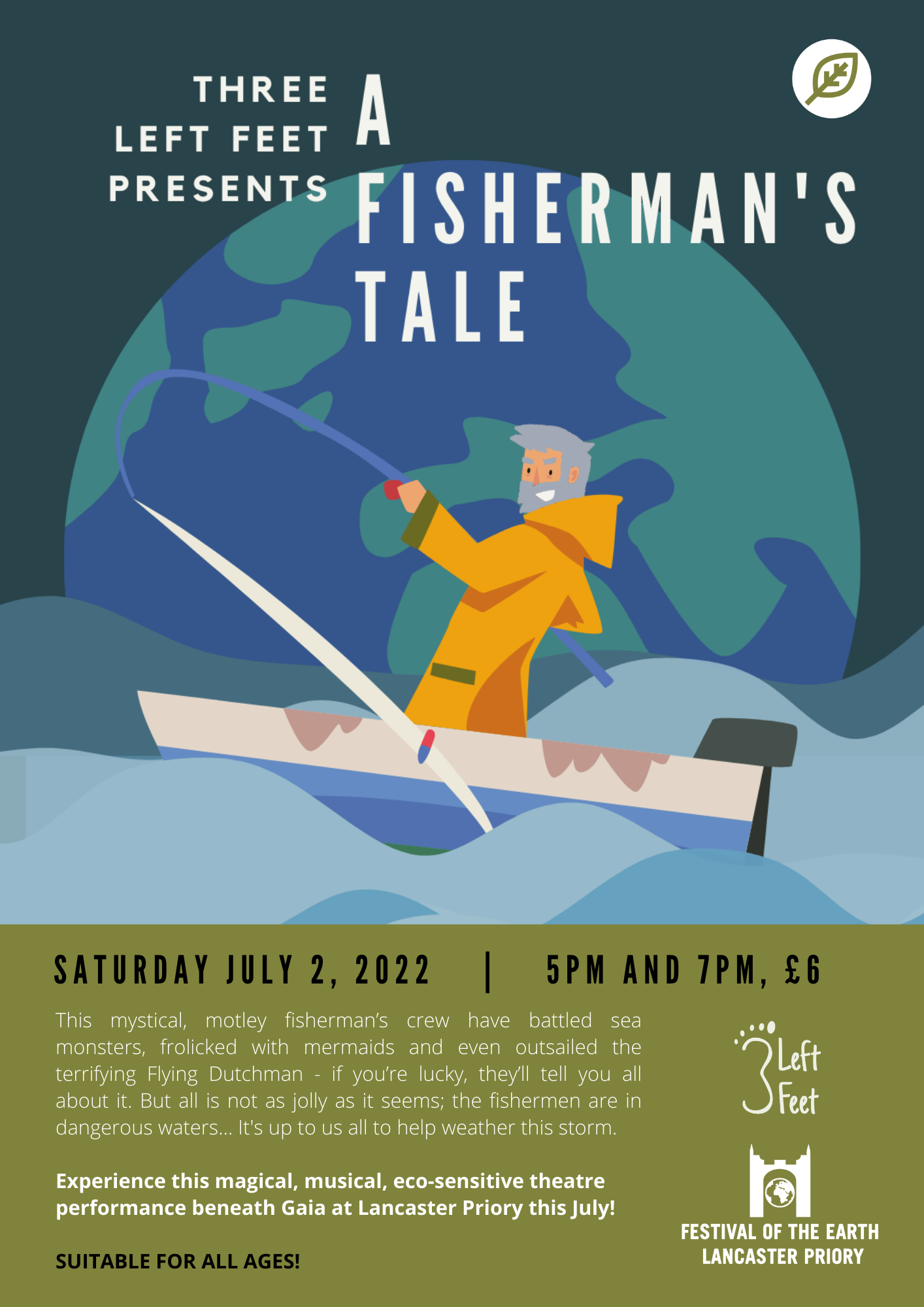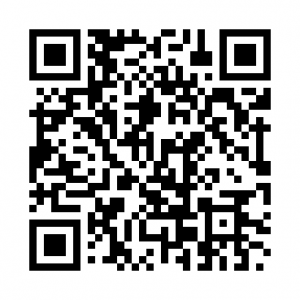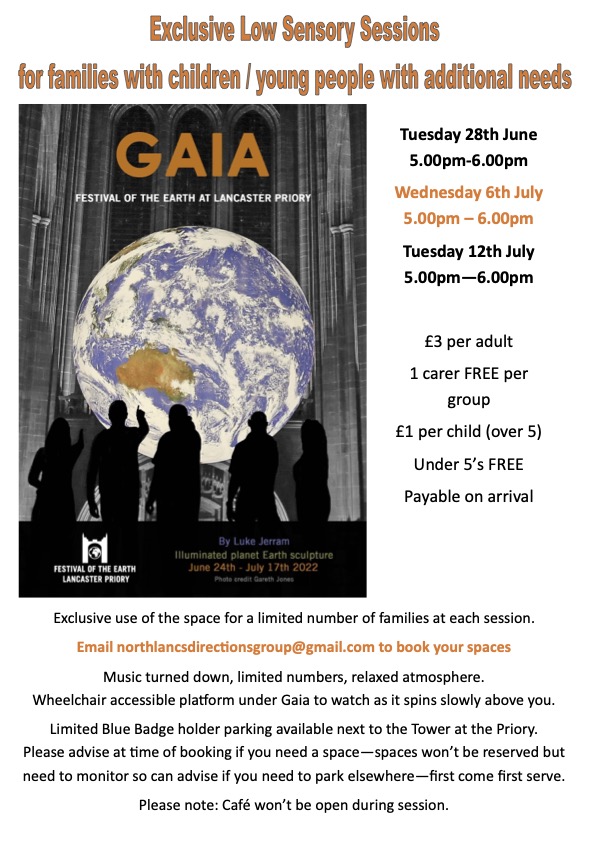 Sign up to our newsletter