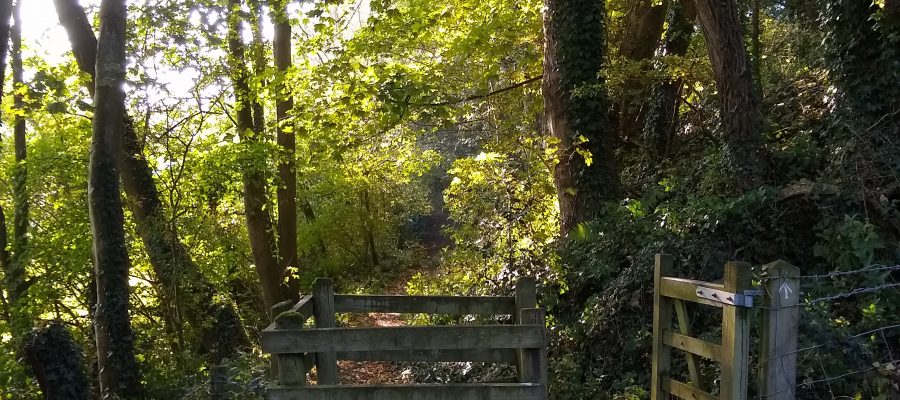 Week of Guided Prayer 18-23 October 2020 - 15/09/20
at Lancaster Priory and online
During the week, which can also be called Retreat in Daily Life, we commit to making the time daily to stay with God for half an hour and to meet with a prayer guide for half an hour. In addition there are opening and closing meetings and workshops. The suggested contribution to the costs is £30. If Covid-19 guidance permits, the events will take place in person, but it will also be possible for anyone to participate fully online. Even busy people will manage to take part with some planning and self-discipline.
There are no experts in prayer, but we all have a longing towards God. When we are generous, God is more so. The Week of Guided Prayer is meant for everyone who is interested in discovering more about prayer and God. You will probably learn things about yourself as well.
We are also inviting friends to join us from the Catholic Cathedral, Quaker Meeting, Christ Church and St Paul's, Scotforth. You can find more information in the flyer:
Retreat in Daily LIfe 2020 Leaflet
.
"We mostly spend our lives conjugating three verbs: to Want, to Have and to Do. We are kept in perpetual unrest, forgetting that none of these have any significance unless they are included in the fundamental verb to Be. It is the essence of a spiritual life." – Evelyn Underhill in The Spiritual Life, 1937
Anna writes: "I took part for the first time as a busy working mum with children in primary school. My husband and I would take the children along to the evening events. Now streaming online makes participation even easier. I still remember the special atmosphere of that week when God seemed just a breath away and it seemed easier to find him throughout the day. Many things started moving in the interior life within the week. It encouraged me to start a regular prayer pattern."
Sign up to our newsletter