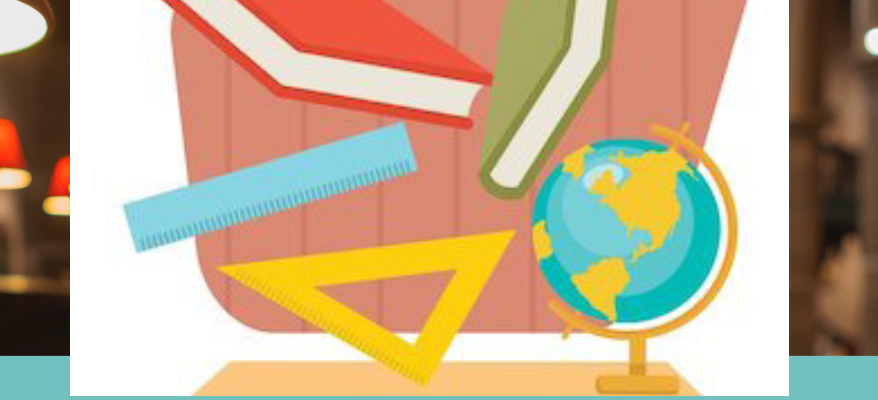 Pub Quiz in the Priory: Friday 12th May 2023 - 22/04/23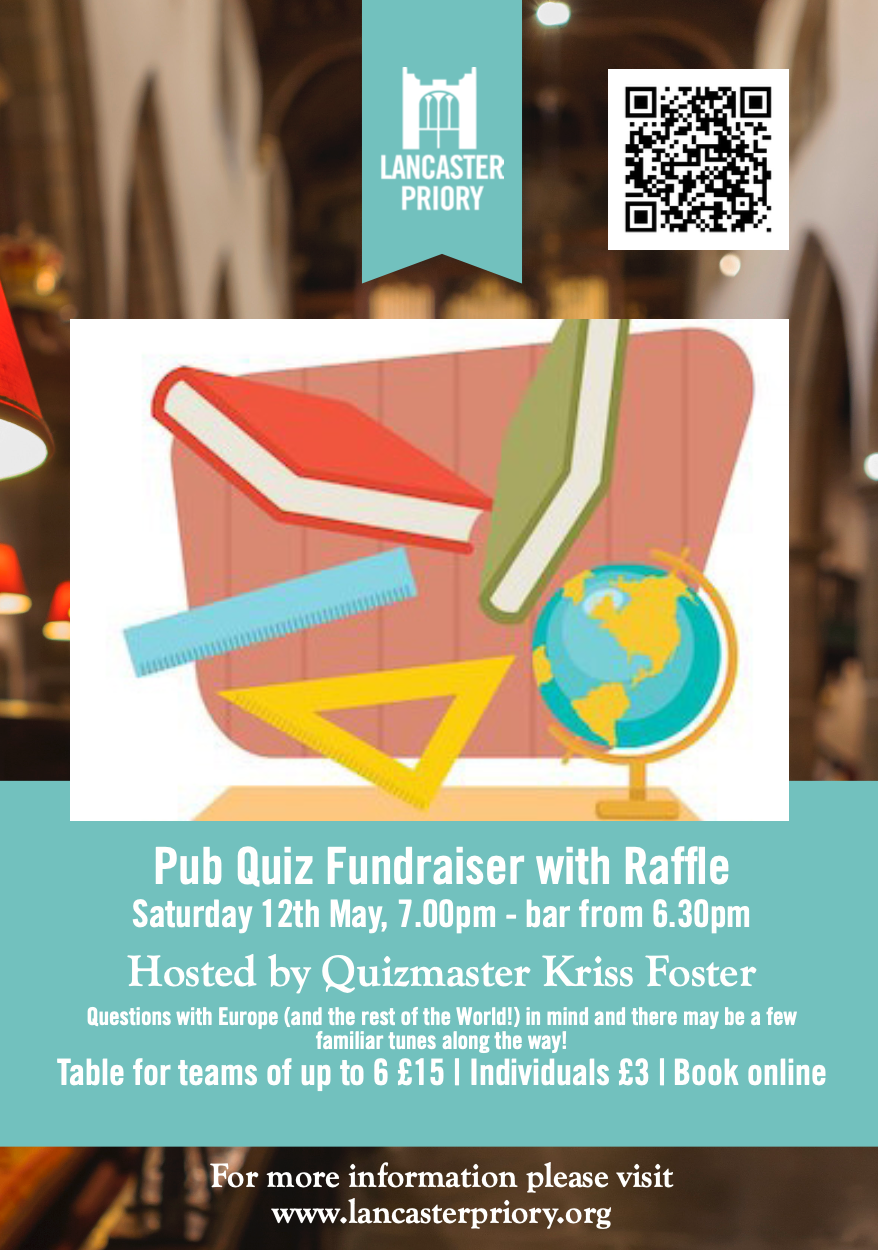 Join us for a Pub Quiz in the Priory with Quizmaster Kriss Foster on Friday the 12th of May at 7.00pm.
This fundraiser will help to support the work of Lancaster Priory and in the process be a lot of fun!
The bar will be open from 6.00pm
Questions with Europe (and the rest of the World!) in mind and there may be a few familiar tunes along the way!
Table for teams of up to 6 £15 | Individuals £3
Book HERE.
Sign up to our newsletter