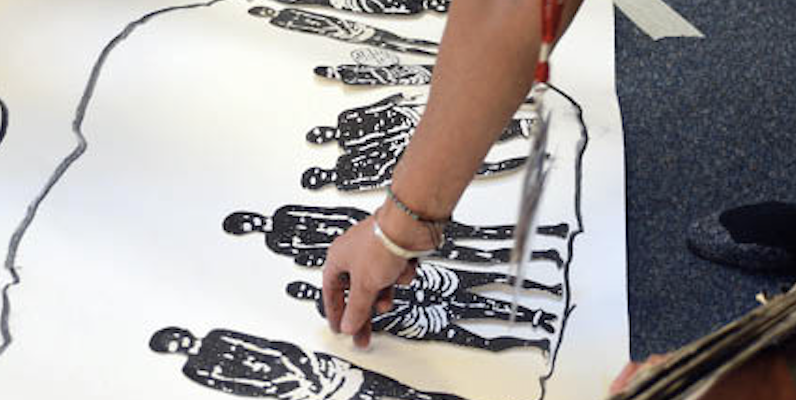 After the Flood - 24/09/22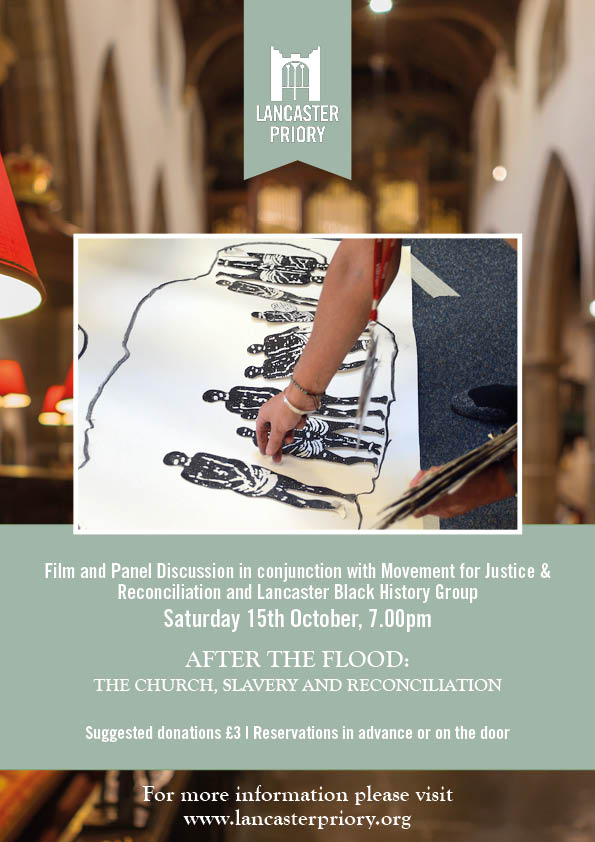 After the Flood is a film documentary (running time 66 minutes) produced by the Movement for Justice and Reconciliation.
It will be screened at Lancaster Priory on Friday 15th October, 7.00pm in conjunction with the Movement for Justice and Reconciliation and Lancaster Black History Group.
This documentary exposes the roots of church complicity in the colonial slave trade – an inhumane practice with many legacy issues still present in our society – and shows the route to reconciliation. If we are serious about racial justice being an integral part of our Christian mission, this film can be a step on a learning journey toward carrying out that mission with renewed integrity. Read more HERE. 
The film will be followed by a panel discussion, more information to come soon.
Free to attend — suggested donations of £3 — those who can afford more are encouraged to leave additional donations on behalf of those who are unable to contribute to the costs of the event
Booking optional (link below) — doors open 6.30pm — bar before and at the interval.
https://www.trybooking.com/uk/events/landing?eid=32786&
Sign up to our newsletter