Saturday 30th may 2019: Thy Kingdom Come Day of Prayer - 30/05/19
THY KINGDOM COME
DAY OF PRAYER AT LANCASTER PRIORY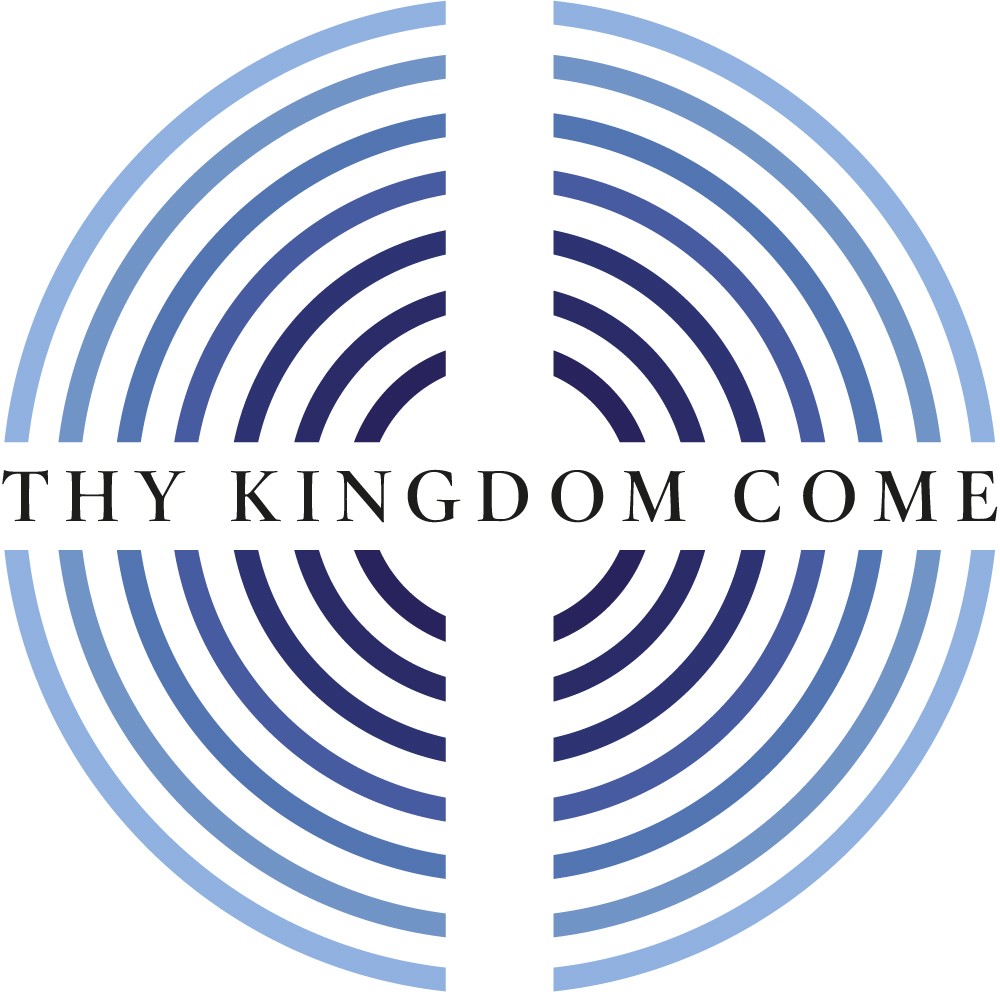 Thy Kingdom Come is a national and international wave of prayer from Ascension to Pentecost. Churches of all denominations join in prayer that God's holy kingdom of justice, peace and love will come on earth as it is in heaven.
At Lancaster  Priory we are having a day of prayer on Ascension Day (30th May) starting at 9.30 am and finishing with the Eucharist for Ascension at 7.30 pm. Members of the clergy will lead prayers for a few minutes every hour.
Prayer resources will be available  and Priory members will keep a chain of prayer all day long, praying for God's Kingdom to come: in our own lives; in the lives of those we love; and in the lives of the people God has put on our hearts.
Sign up to our newsletter