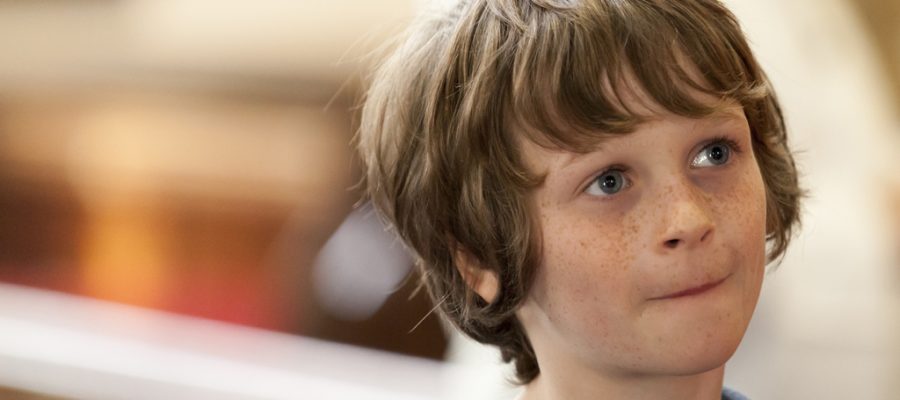 Priory Youth Group
Priory Youth Group (PYG) meets throughout the school year and also organises social events and weekends away.
These young people take part in fund-raising events such as 'sleep-over' in Church to raise money for Shelter, the homeless charity; and have also raised money through a sponsored swim.
The younger group meets more frequently for social and sporting activities, as well as study and discussion. The older group (16+) meets once a month to explore a topic relating to faith, life, or ethics.
Sign up to our newsletter