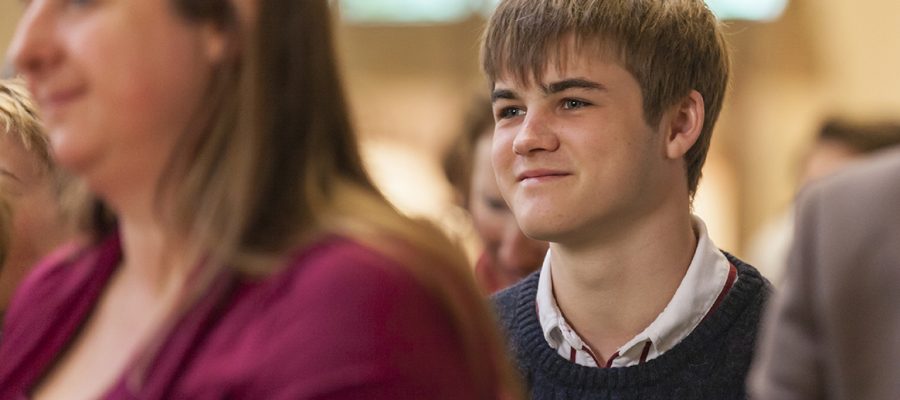 Faith Groups
Here are a few of the groups you can join
Study groups meet in people's homes during Advent and Lent to explore issues of life and faith, and to pray together.
We have a group that meets for silent prayer every Wednesday evening, and a lectio divina group that meets once a month.
The Priory recently participated in a city-wide Alpha initiative, in cooperation with other local Churches.
We are part of Churches Together in Lancaster and have tended to invite the minister the United Reformed Church (URC) to preach for us during the week of prayer for Christian unity, while our vicar preaches for them. Churches Together are particularly active at Christmas and Easter, with 'Lancashire sings Christmas' and events in the Market or Dalton Square, as well as a 'walk of witness' on Good Friday each year.
We also have good relations with the Roman Catholic cathedral, whose bishop regularly comes to the Priory for special services and events.
Lancaster Priory is also part of 'Faith in Lancaster', an Interfaith group that meets to share issues of faith and community life. And we host an annual Interfaith service of prayers and readings to commemorate Holocaust Memorial Day.
For more information on any of these groups please get in touch.
Ignatian spiritual growth groups
Following on from the Week of Guided Prayer in October 2020, we are offering guided meditation twice a week until the beginning of Lent 2021. Everyone is welcome! You do not need to know anything about the Bible, prayer or anything – just come as you are. We will make use of a Christian spiritual exercise with prayerful reflection and then share in small groups. Examples of exercises would be Ignatian imaginative contemplation, or praying with the senses, where we are led into a prayerful place to focus on a Bible reading, or we might be reflecting on a painting. We make time and space in ourselves to encounter God and to hear what he wants to speak into our lives just now.
You can take part in a group either on Wednesdays at 7.30 pm or Fridays at 1 pm, and both will make use of the same video or audio recording of a spiritual exercise, which you access on your own. There will be a brief break, and then you join a Zoom meeting where everyone is invited to speak about the experience during the prayer.
If you would like to take part, please email anna@lancasterpriory.org.
Sign up to our newsletter