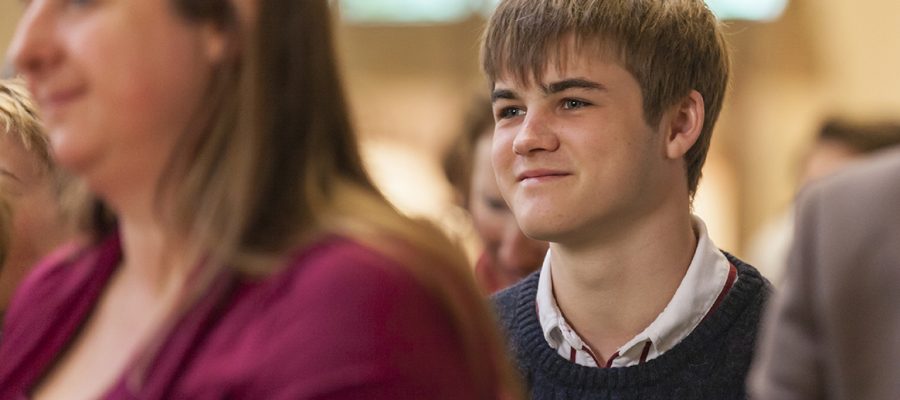 Faith Groups
Here are a few of the groups you can join
Study groups meet in people's homes during Advent and Lent to explore issues of life and faith, and to pray together.
We have a group that meets for silent prayer every Wednesday evening, and a lectio divina group that meets once a month.
The Priory recently participated in a city-wide Alpha initiative, in cooperation with other local Churches.
We are part of Churches Together in Lancaster and have tended to invite the minister the United Reformed Church (URC) to preach for us during the week of prayer for Christian unity, while our vicar preaches for them. Churches Together are particularly active at Christmas and Easter, with 'Lancashire sings Christmas' and events in the Market or Dalton Square, as well as a 'walk of witness' on Good Friday each year.
We also have good relations with the Roman Catholic cathedral, whose bishop regularly comes to the Priory for special services and events.
Lancaster Priory is also part of 'Faith in Lancaster', an Interfaith group that meets to share issues of faith and community life. And we host an annual Interfaith service of prayers and readings to commemorate Holocaust Memorial Day.
For more information on any of these groups please get in touch.
Sign up to our newsletter