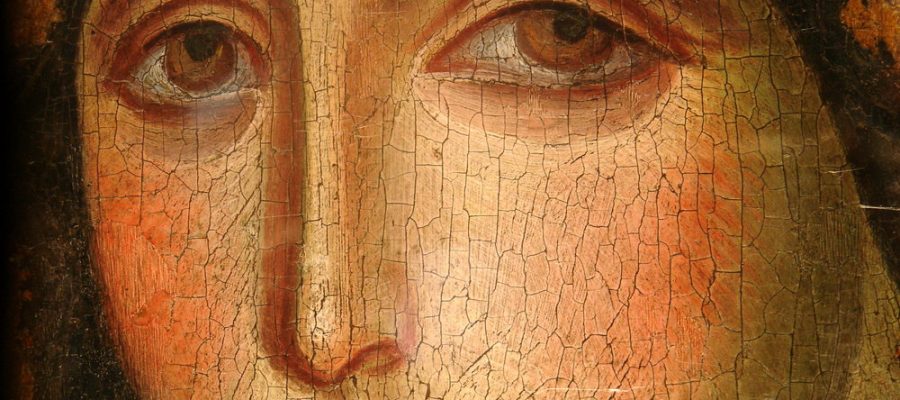 Saturday 14th September 2019: Festival Voices: Magnificat - 14/09/19
EVENING RECITAL
In our festival finale, we celebrate the Song of Mary, the Magnificat. The first half of our programme
comprises settings from English composers such as Gibbons, Purcell, Noble, and Howells, which will
be familiar to members of our regular evensong congregation here at the Priory. In the second half we
feature Oliver Tarney's acclaimed extended Magnificat for choir, orchestra and soloists, which interpolates
the Latin Magnificat with texts chosen from the Old Testament, non-Canonical Gospels, and the Book of
Maryam in the Qur'an.
Katy Thomson (Soprano) | Sarah Jillian Cox (Mezzo-Soprano)
Christopher Steele (Tenor) | Charlie Murray (Baritone)
Lancaster Priory Choirs and Festival Orchestra | Don Gillthorpe (Director of Music)
We are delighted that this concert will feature a guest performance from the Lancaster Priory Children's Choir.
@Oli_Tarney @scottish_katy @SarahJillianCox @CharlieMurray1 @dgillthorpe
7.30pm | £13 / £11 / £8 (U18s half price) | Reserved seating
CLICK HERE TO PURCHASE TICKETS
FESTIVAL OFFER: 20% off food at The Butcher & Tonic on the date shown on this ticket
Sign up to our newsletter