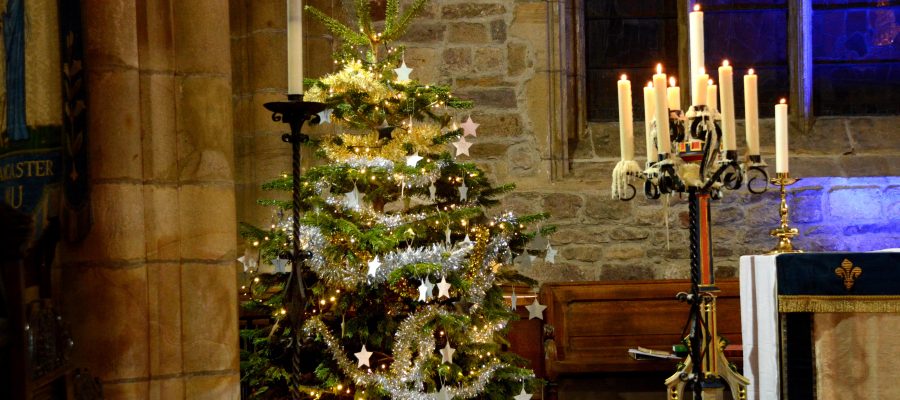 December 2021 – Christmas Services at Lancaster Priory - 19/12/21
SUNDAY 19TH DECEMBER 2021, 18.30
NINE LESSONS & CAROLS
When you hear the choir sing Once in Royal David's City, you know that Christmas has begun!
FRIDAY 24TH DECEMBER 2021, 15.00
CHRISTINGLE
A children's service, accompanied by our marvellous Jazz Band. Come dressed as your favourite nativity character for our annual dose of Christmas chaos…
FRIDAY 24TH DECEMBER 2019, 23.30
MIDNIGHT MASS
A Choral Eucharist to celebrate the birth of Jesus.
SATURDAY 25TH DECEMBER 2019, 10.00
CHORAL EUCHARIST
Our Christmas morning service for all the family
Sign up to our newsletter