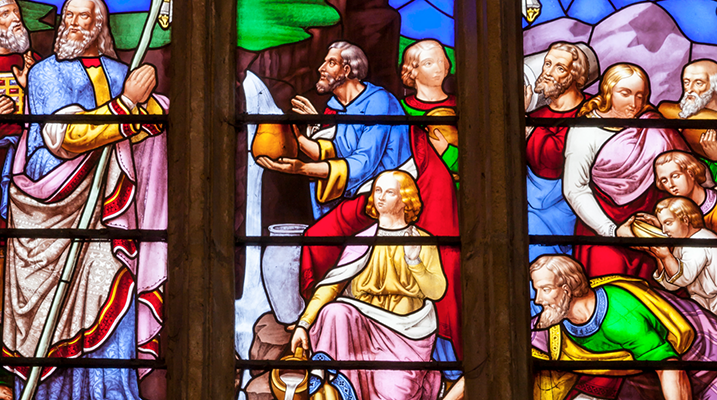 Prayer
PRAYERS OF HOPE AND CONSOLATION
Lord Jesus Christ,
Fill us with hope,
Help us to trust you.
Be our friend,
Every day, be our friend.
Lord Jesu, our Friend and Brother,
When life seems dark,
Speak to us words of hope.
When our spirits falter,
Speak to us words of courage.
When we feel angry and frustrated,
Speak to us words of love.
Christ the sun of righteousness
Rise in our hearts this day
Enfold us in the brightness of your love
And bear us at the last to heaven's horizon.
O good Jesus,
Word of the Father and
brightness of his glory,
whom angels desire to behold:
teach me to do your will
that, guided by your Spirit,
I may come to that blessed city of
everlasting day,
where all are one in heart and mind,
where there is safety and eternal peace,
happiness and delight,
where you live with the Father and the Holy Spirit,
world without end.
After Gregory the Great (604)
God, our light and our salvation,
illuminate our lives,
that we may see your goodness in the land of the living,
and, looking on your beauty,
may be changed into the likeness of Jesus Christ our Lord.
Christ the Way: guide our footsteps
Christ the truth: renew our faith
Christ the Light of the World:
light up our hearts with hope.
How precious is your steadfast love, O God!
All people may take refuge in the shadow of your wings.
They feast on the abundance of your house,
and you give them drink from the river of your delights.
For with you is the fountain of life;
in your light we see light.
Psalm 36:7-10 NRSV
Awena Carter
WHAT IS PRAYER?
Prayer is an essential part of Christian living, and when we turn our attention to God we find him already waiting and welcoming us, always.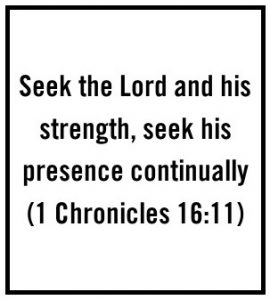 There is no right or wrong way to pray, and we can pray communally and privately, aloud or in silence, with traditional words or spontaneously, or indeed without any words. God knows better than ourselves what we need and wants to guide us to the life he intended for us, in which we can find the fullness of joy and peace. Prayer does not require any particular preparation, but it may be helpful for example to take a couple of deep breaths and sit in a comfortable position in order to still our mind and focus on God's presence. Prayer is a two-way conversation, and we can aim to listen to the movements of God in our life.
The Spirit helps us in our weakness;
for we do not know how to pray as we ought,
but that very Spirit intercedes with sighs too deep for words.
And God, who searches the heart, knows what is the mind of the Spirit,
because the Spirit intercedes for the saints according to the will of God.
(Romans 8:26-27)
AT LANCASTER PRIORY
Currently during the Corona virus outbreak all gatherings at church are suspended, but we stream Morning Prayer during the week at 9.30 am and the 10 am Service on Sundays on Lancaster Priory's  Facebook page.
Please click here to view this month's Calendar of Prayer Jul 20 / Calendar of Prayer Aug 20
PRAYER RESOURCES
The Church of England website has information for beginners as well as other resources through the Prayer and Worship menu, including links to apps and prayers for different life situations: https://www.churchofengland.org/prayer-and-worship/learning-pray
An article written by our Bishop Julian and leaflets about different traditions from The Diocese of Blackburn : https://www.blackburn.anglican.org/prayer-resources 
Blackburn Diocese posts weekly videos with messages from senior clergy, which are excellent and worth watching, as well as worship services on their YouTube channel.
Pray As You Go short daily podcasts: https://pray-as-you-go.org/ available also as an app. Explore the website menu for retreat series, Lectio Divina, the Examen prayer at the end of the day and reflections for significant times in life.
Thy Kingdom Come is a global prayer movement, and here are countless videos dealing with different aspects of prayer: https://www.thykingdomcome.global/videos
For those who are grieving:
https://www.churchofengland.org/life-events/funerals/after-funeral/journey-through-grief
https://www.churchofengland.org/life-events/funerals/prayers
https://www.faithandworship.com/prayers_mourning.htm
Sign up to our newsletter