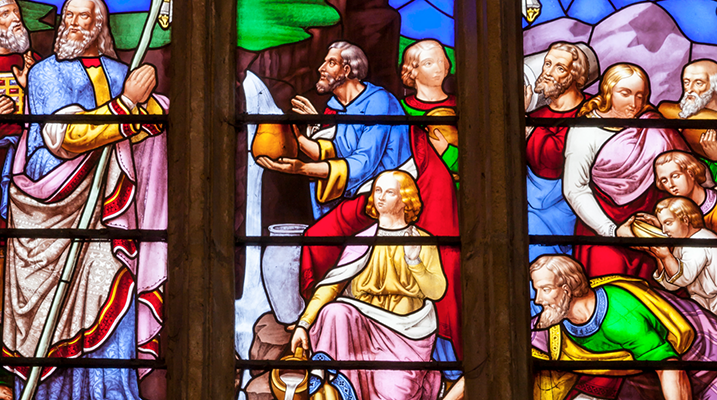 Prayer
PRAYERS FOR HEALING AND FOR ALL HEALERS
PRAYERS FOR HEALING
Keep us, good Lord,
under the shadow of your mercy
in this time of uncertainty and distress.
Sustain and support the anxious and fearful,
and lift up all who are brought low;
that we may rejoice in your comfort
knowing that nothing can separate us from your love
in Christ Jesus our Lord.
Let your unfailing love surround us, Lord,
for our hope is in you alone. (Psalm 33:22)
Father, please restore to me the joy of Your salvation.
Remove a spirit of heaviness from me,
and refresh me with a spirit of hope.
Please grant me joy and peace, and renew my strength.
Protect me and my family from trouble, Lord.
And give us a song of praise for You.
Do not fear, for I am with you;
do not be dismayed, for I am your God.
I will strengthen you and help you;
I will uphold you with my righteous right hand.
(Isaiah 41:10)
PRAYERS FOR ALL HEALERS
Lord Jesus, who healed the sick and gave them new life,
be with doctors, nurses and carers,
as they act as agents of your healing touch.
In desperate times, keep them strong yet loving;
and when their work is done,
be with them in their weariness and in their tears.
 (adapted from a prayer by Althea Hayton, Norfolk and Norwich University Hospitals Chaplaincy)
Liberating God, you call your church to the service of your Son,
in bringing good news to the poor,
health to the sick,
and reconciliation to the sinful.
Hear our prayers for all who offer chaplaincy in the Health Service,
that they may support the stressed, comfort the suffering,
and speak up for those whose voices are unheard.
Creator God,
We thank you for our Health Service
Bless it and enable it to thrive, to prosper, and to heal.
Bless our doctors and nurses
strengthen them to care, to excel, and to bring healing.
Bless our nation
enable us to understand, thank, and honour
those who seek to bring us health.
Part of a prayer from www.thesanctuarycentre.org/whereworldandworshipmee
Remember before God
those who have died
during the Coronavirus pandemic
and those who continue to suffer
Give thanks for the dedication,
skill and courage of those who have
served selflessly throughout.
Heavenly Father, bless those who suffer
and bless those who heal
in the Name of your Son,
healer of the sick in body and in mind
Awena Carter
WHAT IS PRAYER?
Prayer is an essential part of Christian living, and when we turn our attention to God we find him already waiting and welcoming us, always.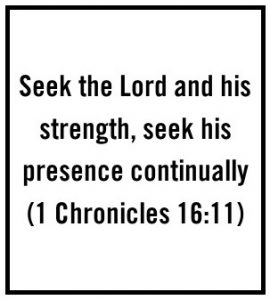 There is no right or wrong way to pray, and we can pray communally and privately, aloud or in silence, with traditional words or spontaneously, or indeed without any words. God knows better than ourselves what we need and wants to guide us to the life he intended for us, in which we can find the fullness of joy and peace. Prayer does not require any particular preparation, but it may be helpful for example to take a couple of deep breaths and sit in a comfortable position in order to still our mind and focus on God's presence. Prayer is a two-way conversation, and we can aim to listen to the movements of God in our life.
The Spirit helps us in our weakness;
for we do not know how to pray as we ought,
but that very Spirit intercedes with sighs too deep for words.
And God, who searches the heart, knows what is the mind of the Spirit,
because the Spirit intercedes for the saints according to the will of God.
(Romans 8:26-27)
AT LANCASTER PRIORY
Currently during the Corona virus outbreak all gatherings at church are suspended, but we stream Morning Prayer during the week at 9.30 am and the 10 am Service on Sundays on Lancaster Priory's  Facebook page.
Please click here to view this month's Calendar of Prayer October 20 / Calendar of Prayer Nov 20
PRAYER RESOURCES
The Church of England website has information for beginners as well as other resources through the Prayer and Worship menu, including links to apps and prayers for different life situations: https://www.churchofengland.org/prayer-and-worship/learning-pray
An article written by our Bishop Julian and leaflets about different traditions from The Diocese of Blackburn : https://www.blackburn.anglican.org/prayer-resources 
Blackburn Diocese posts weekly videos with messages from senior clergy, which are excellent and worth watching, as well as worship services on their YouTube channel.
Pray As You Go short daily podcasts: https://pray-as-you-go.org/ available also as an app. Explore the website menu for retreat series, Lectio Divina, the Examen prayer at the end of the day and reflections for significant times in life.
Thy Kingdom Come is a global prayer movement, and here are countless videos dealing with different aspects of prayer: https://www.thykingdomcome.global/videos
For those who are grieving:
https://www.churchofengland.org/life-events/funerals/after-funeral/journey-through-grief
https://www.churchofengland.org/life-events/funerals/prayers
https://www.faithandworship.com/prayers_mourning.htm
Sign up to our newsletter