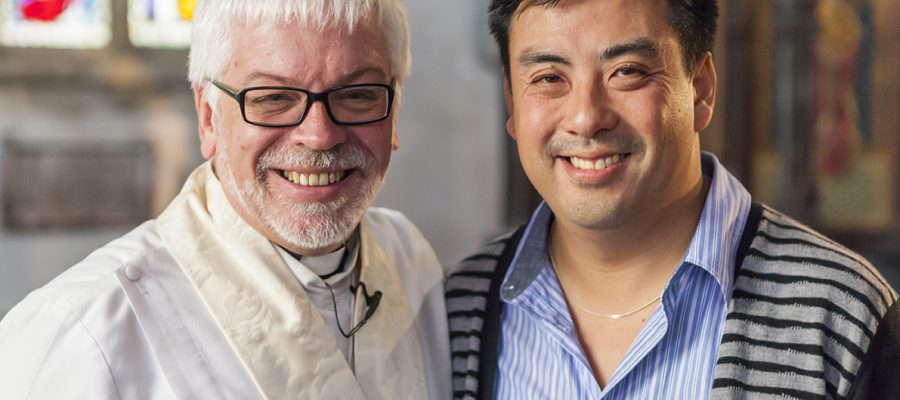 Pastoral Care
We aim to do our best to offer helpful and appropriate pastoral care to all of our congregations. The best and most used resource is each other – friends and other members of the Church. This is one of the most helpful sources of pastoral care and not to be overlooked!
What's available:
The clergy team – after services (though we realise that, as many people can only be here on Sundays, there may be a bit of a queue), or at other times by arrangement. Please call the parish office on 01524 65338 to make an appointment
Needs for longer-term counselling or spiritual direction will usually be referred to others. The clergy are often able to help members of the congregation in finding suitable resources.
If you are a member of the congregation and are ill – please let us know via clergy or the parish office if you go into hospital so that we can be in touch with the hospital chaplain on your behalf. We may also be able to organise a visit from a member of the pastoral team and add your name to the prayer list if you would like. If you become housebound – there is a team of lay people who visit monthly with the sacrament (as long as you do not live too far away!)
Confession – Ministry of Reconciliation is by arrangement with a member of the clergy team.
Sign up to our newsletter