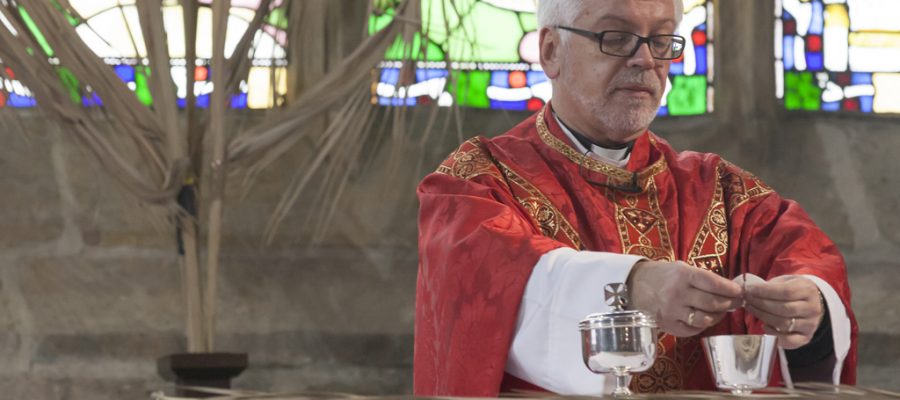 Mission action plan
The Mission Action Plan (MAP) is our description of ourselves as a Church.
It is worked out together over a period of time, as we seek to hear what God is calling us to be in the future: our vision. The Mission Action Plan sets out our strengths and the challenges that face us, and focuses on opportunities for deepening our faith and engagement with people, both inside and outside of the Church. It identifies specific targets and priorities and proposes some concrete actions that can be taken to reach them.
The Priory's Mission Action is currently being reviewed and will be presented to the Parochial Church Council (PCC) for discussion, prior to being agreed and implemented.
Sign up to our newsletter